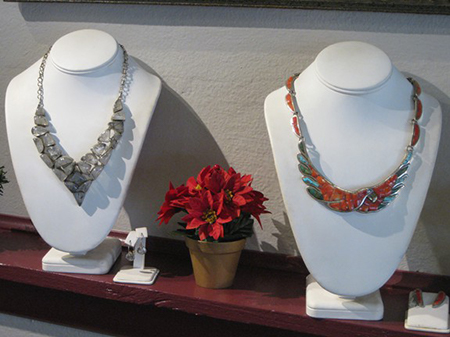 Finding the perfect piece of jewelry to accent your style and tastes can be hard at a traditional jewelry store. Instead of looking at more of the same, spend some time at Wise Choice Jewelers and take a look at pieces that are truly one-of-a-kind! Our many styles are a welcome departure from the usual trends, and we love helping people explore their own unique tastes with jewelry that's uniquely alluring.
Jewelry Sales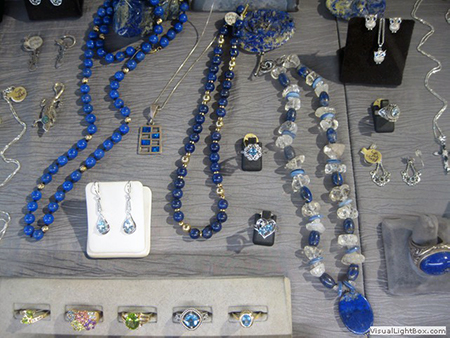 Looking for a beautiful necklace, ring, bracelet or watch? We have a huge selection of custom jewelry in Cibolo, TX in a diverse range of styles. Whether you prefer flashy and artistic or subtle and elegant, there are plenty of options no matter your tastes.
What sets our jewelry apart from other jewelry stores is the unique nature of each piece we sell. Because no two pieces are the same, you're guaranteed to find something that complements your style that's unlike anything else out there! And, we only sell fine jewelry—no costume or discount pieces.
Antique jewelry
Custom jewelry
Loose stones
Loose diamonds
Jewelry Repair and Restoration
Have a favorite piece that has seen better days? We've been restoring jewelry for decades! At our shop, we have all of the tools and expertise required to repair or restore your cherished jewelry to a like-new condition—or as close as possible to new! Our capabilities include precision jewelry repair in Cibolo, TX and complete refurbishing, whether your piece is newer or an antique heirloom.
Jewelry design
Jewelry repairs
Antique jewelry restoration
Watch repair
Pearl stringing
Bead stringing
Local Jewelry Experts
Don't let your favorite piece of jewelry or sentimental heirloom sit damaged in a jewelry box. Bring it to us to ensure it's getting the restorative attention it needs from a repair professional that has decades of experience.
Visit our shop today to browse our entire selection of beautiful jewelry pieces for yourself or give us a call at 210-829-1243 to see if we have what you're looking for.